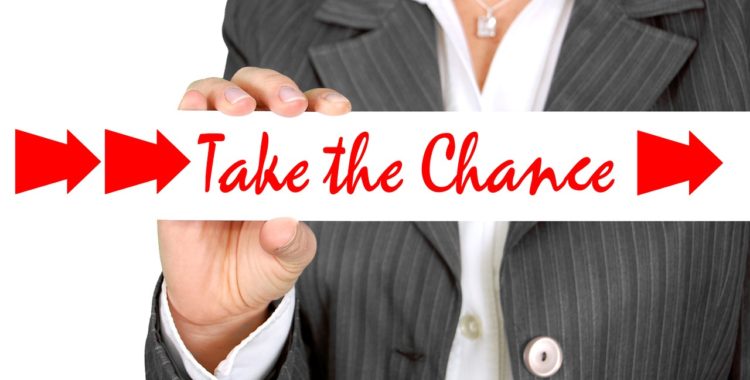 A BIG RELIEF FOR FLAT OWNERS AND SOCIETIES APPLYING FOR DEEMED CONVEYANCE. STATE GOVERNMENT ANNOUNCED AMNESTY SCHEME
State Government announces simplified Amnesty scheme for flat buyers to pay stamp duty on their old documents with less penalty.
Home buyers, who have not completed the registration of their flats, will now be able to do so by paying 10% penalty on deficit amount. On Monday the state government announced the amnesty scheme to enable housing societies to pay the pending dues and complete the deemed conveyance transaction, The state cabinet gave its nod for the amendment in section 9(a) of Maharashtra Stamp Duty Act for the provision of the scheme. It will be applicable to the home-buyers of Mhada, Cider), Slum Rehabilitation Authority and housing societies dealing with private builders. There are thousands of such transactions which have incomplete registration process.
Most of the people who have old sale agreements face issue at the time of reselling the property or gift deed or release deed. If on old document proper stamp duty is not paid Sub Registrar office don't allow any further transaction to be registered of said property and direct to pay penalty and stamp duty applicable on old documents.  A per rule, Flat owners have to pay a stamp duty before executing a property transaction, and register the property within four months. But many citizens fail to present their allotment deeds or property transfer papers at the time of registration. For such incomplete registration, the state's revenue department levies a penalty at the rate of two per cent per month on the deficit amount paid as stamp duty. The highest penalty could go up as high as four times the deficit amount. Aim of the scheme is to encourage people to complete the registration by paying the due amount to void legal hassle. The amnesty scheme will end after six months, said an official from the revenue department. The state government levies penalty on the registration at the rate of 2% per month on the deficit amount paid as stamp duty. Many home-buyers pay nominal stamp duty on the transactions, not knowing that this is invalid. The delay in registration attracts penalty on the deficit amount — the amount paid for stamp duty and actual duty incurred at the time of transaction on at 2% per month. The maximum penalty is four times the deficit amount.
---
Attention….
Currently there are many cases which are pending for Deemed Conveyance in Maharashtra despite of making process easy but at the initial stages of compilation of documents only, Society members face difficulty as they found most of the members who did not paid stamp duty on their sale agreements or documents are not registered and properly stamped. So before applying for Deemed conveyance it is prerequisite to pay stamp duty along with penalty but due to big amount of penalty said society members refuse to register and pay penalty which results in loss for all other members and Society. So above decision by State Government gives opportunity to all flat owners who did not paid stamp duty on their property documents as well as for Societies applying for Deemed conveyance, so that they can inform their members about above scheme and to avail the same.
Most of the old agreements face issue at the time of registration of Deemed Conveyance. Now the above decision will help citizens.
Recent judgement by Hon'ble Court will help citizens if they face difficulty while reselling but above decision is better for deemed conveyance. For information on judgement – Click Me.
For more information – Click Me,
Or Contact us on –